An interview with Mo Zerban, founder of Tern Water, a sustainable water company that is empowering consumers to know their water.
Mo Zerban described himself as a "Citizen of the World," and rightfully so. He has lived in many different parts of the world, including Egypt, England, Dubai and now Philadelphia. It was his desire to start a business that led to his embarkment in the United States. While he studied business at school, Mo learned the foundational skills and knowledge to fulfill his ultimate desire: "to build things that people all around the world could utilize in their daily lives." And, he did just that.
Mo created a business around one of the most basic elements in our lives. Water.
During his time at Philadelphia Water Department and Excelon, Mo discovered there was a need to understand what was truly in our water. In these engineering roles, Mo wanted there to be centralized data for the operators. But, there wasn't. He pivoted this idea to the consumer market, realizing that most people don't know what it is in their water at home.
There, he founded Tern Water, a company that is dedicated to empowering people to "Know Your Water." Through his products and services, Mo is changing consumer behavior with regard to how we think about and use one of our most natural resources. In this episode, we discuss the importance of understanding the customer and how education and transparency are the real drivers of this two-way relationship.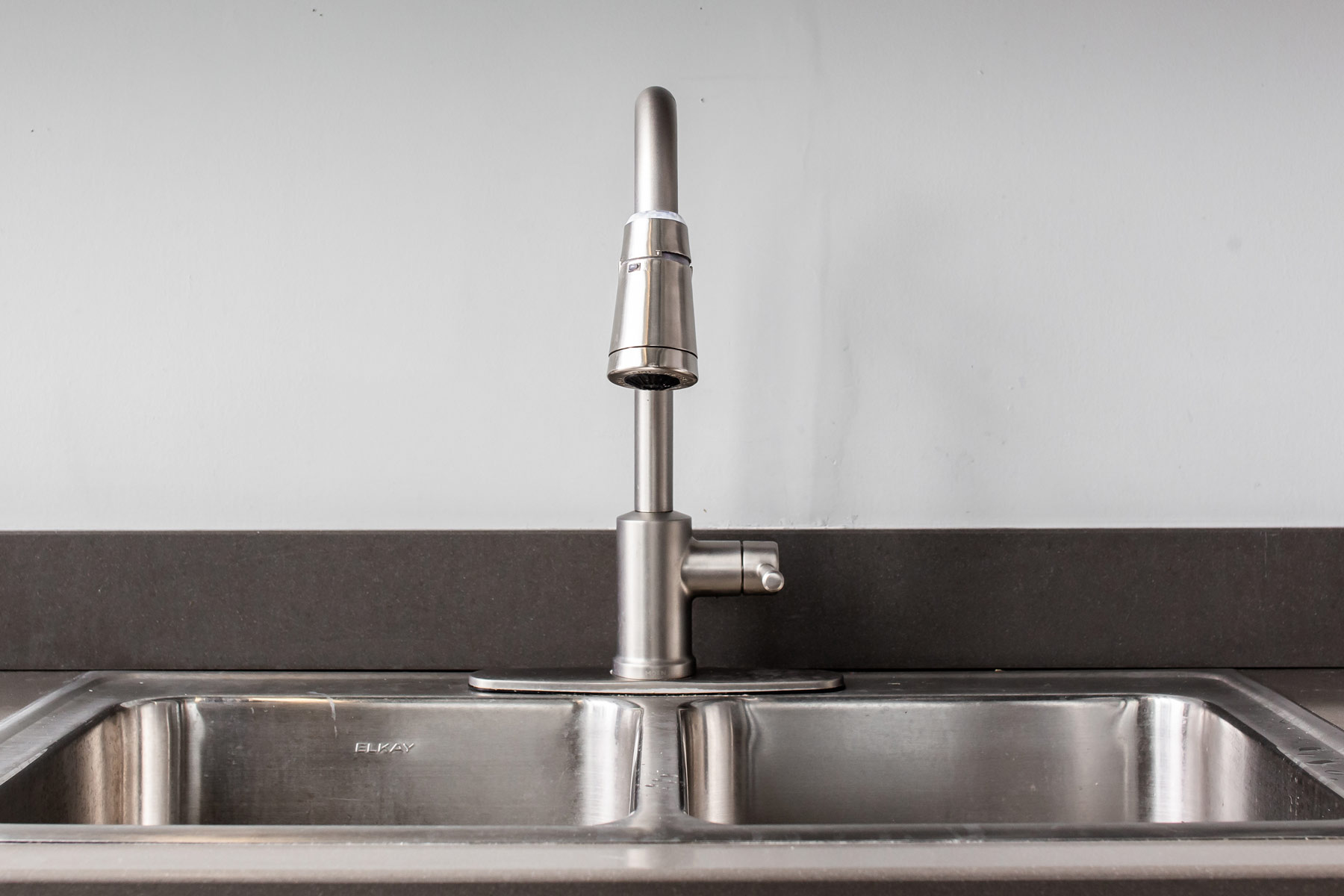 Founded in 2016, Tern Water is changing the way people think about water in their homes. For so long, people have not had the information or tools to monitor the water quality and have settled with bottled water and water filters. Now, with Tern Water's products and services, customers are empowered to "know your water."
The Tern Smart Faucet is the home's first smart water filter. This innovation connects with their phone or tablet app, which monitors filter status, real-time usage and water quality.
Tern Water is experiencing growth as it continues to offer both products and services that provide sustainable and safe water. The company is looking to get into new geographic markets and enter the residential B2B space.
Mo stated that consumer research is very important to Tern Water. Most businesses say they'll conduct interviews, but often they don't act on it. Mo acts. He is out there with his team asking prospective customers, designers and industry folks about his ideas, renderings and prototypes. In fact, he's conducted more than 300 total interviews. Having this extensive feedback allows him to make better strategic decisions for his business. In these conversations with customers, Mo learned about consumers relationship with water, how his business model should adapt to fit the consumer needs and how to educate customers.
Changing Customer Behaviors
Customers actually want to drink water. From their faucets. However, this behavior rarely happens at home because people don't know what's in their water. Instead, customers are buying pitchers to filtrate their water. They don't enjoy the pitcher, but at least, they know it's better than drinking tap water in their house. This was a huge revelation for Mo because he was originally focused on filters but transitioned to creating a smart faucet. However, his innovation didn't stop there. Mo quickly realized after these conversations that there was a bigger problem for him to solve.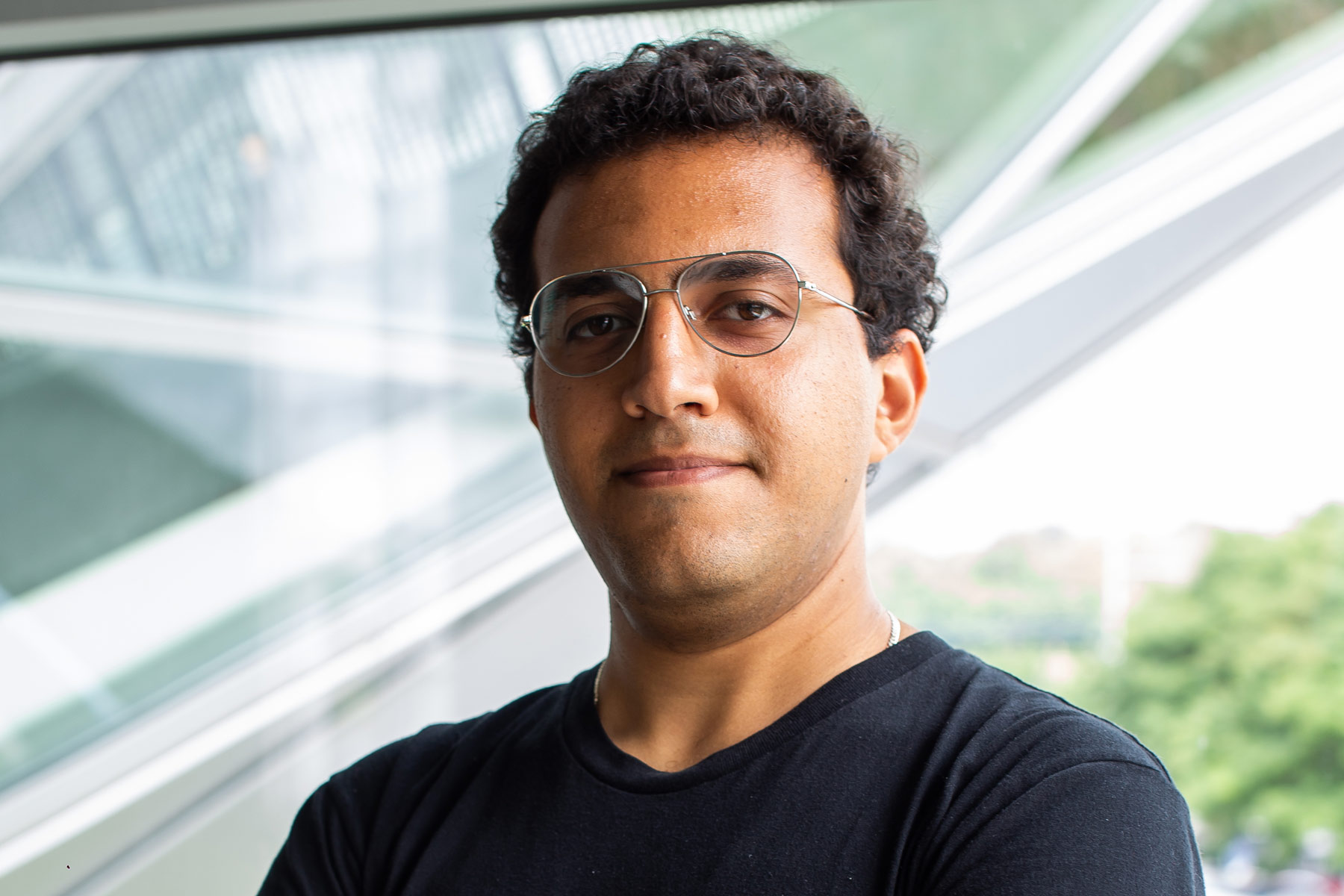 Shifting from Products to Services
Tern Water offers a smart faucet that easily attaches to any existing faucet. It pairs with the Tern Water app that monitors filter status, real-time water usage and water quality. The connectivity of this information allows Tern Water to transition into a subscription service business. Once the smart faucet is synced to the app, Tern Water is able to send new filters to the home when it's time to replace. The company is pushing to be able to keep up with the demand of its now service-oriented business. Taking something as simple as water and changing it into a customer experience is taking the company to a new level. Mo told me at the end of the episode that if it wasn't for his customers providing feedback on his business model, he would have never pursued the service side of his business.
When Mo worked in the water department, he was alarmed at the lack of data for water quality. He transformed his own frustration into a company that empowered customers. Tern Water provides water quality reports that let the customer know exactly what is in their water. Here lies the true value add – information. Mo is educating customers about water and what sustainable and healthy water looks like. He is transparent with the data and provides solutions to fix any issues. Even more so, Mo is pushing environmentally-friendly and sustainable solutions. He wants to be a part of the conversation that discusses single-use plastic and water quality because this furthers his educational platform. His mission is to provide good quality water and to do so, people must first know what is in their water and how it affects them. As the company states on its website, "safe water = healthy humans."
"Don't let the entrepreneur's vision overwhelm product development."

Always Question Your Perspective
When I asked Mo at the end of the episode if there was anything that he wanted to add, he said "always question your perspective on the product" and this really stuck with me. As entrepreneurs, we have a strong idea of what our company and products should be. We say we want to do hundreds and thousands of customers interviews to make sure our products are validated. But, in actuality, especially as a startup, it's hard to make that type of progress. At every step of the way, Mo talked to people to better understand their wants and needs. Ultimately, he pivoted his company around this response, and to that, he is extremely grateful.
I think the lesson that Mo is getting at is that you may have a great idea, but question it. Talk to people. No matter how hard it may seem. Let the customers guide your vision. After all, they are the ones that you need to truly buy into your company, not just investors and stakeholders.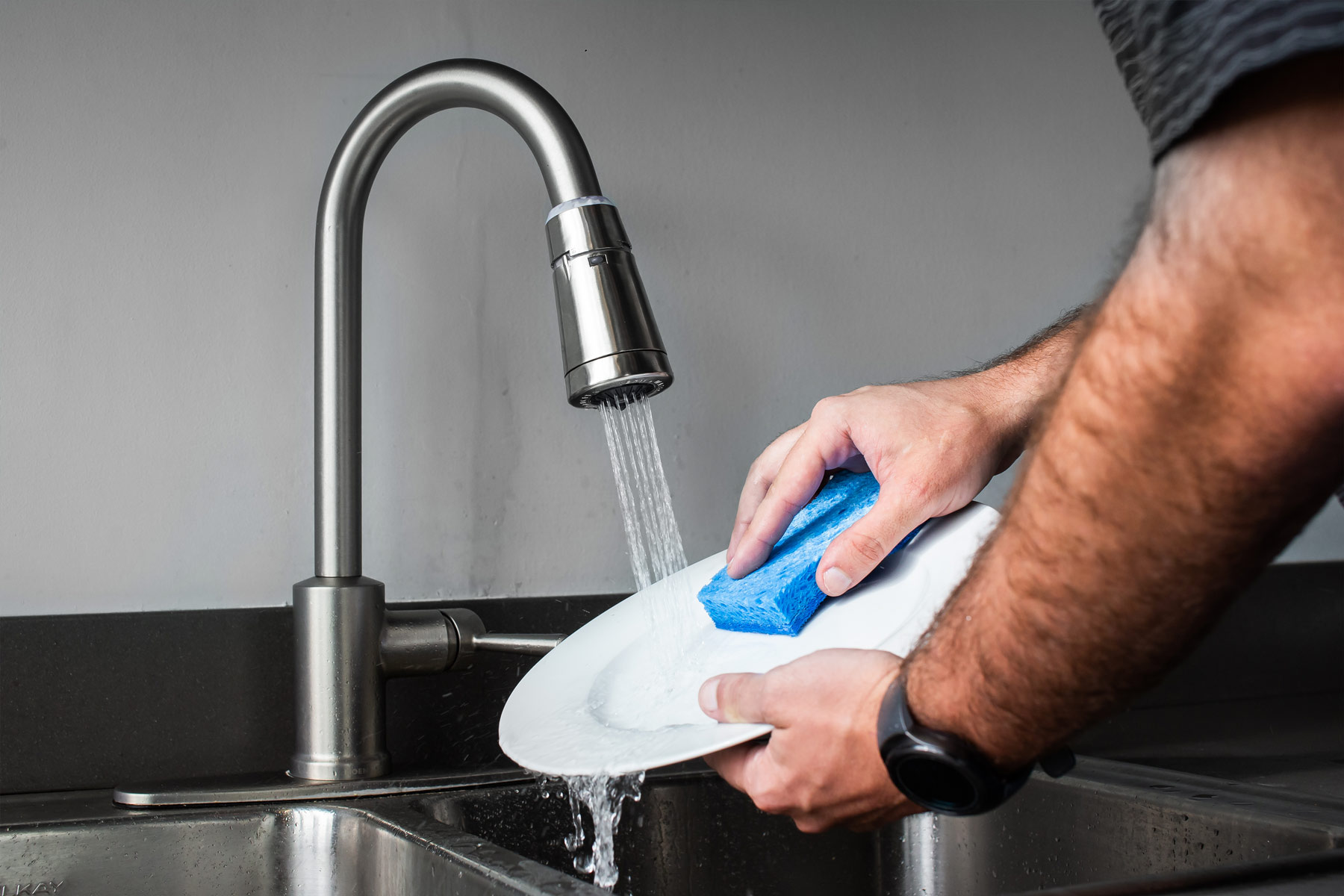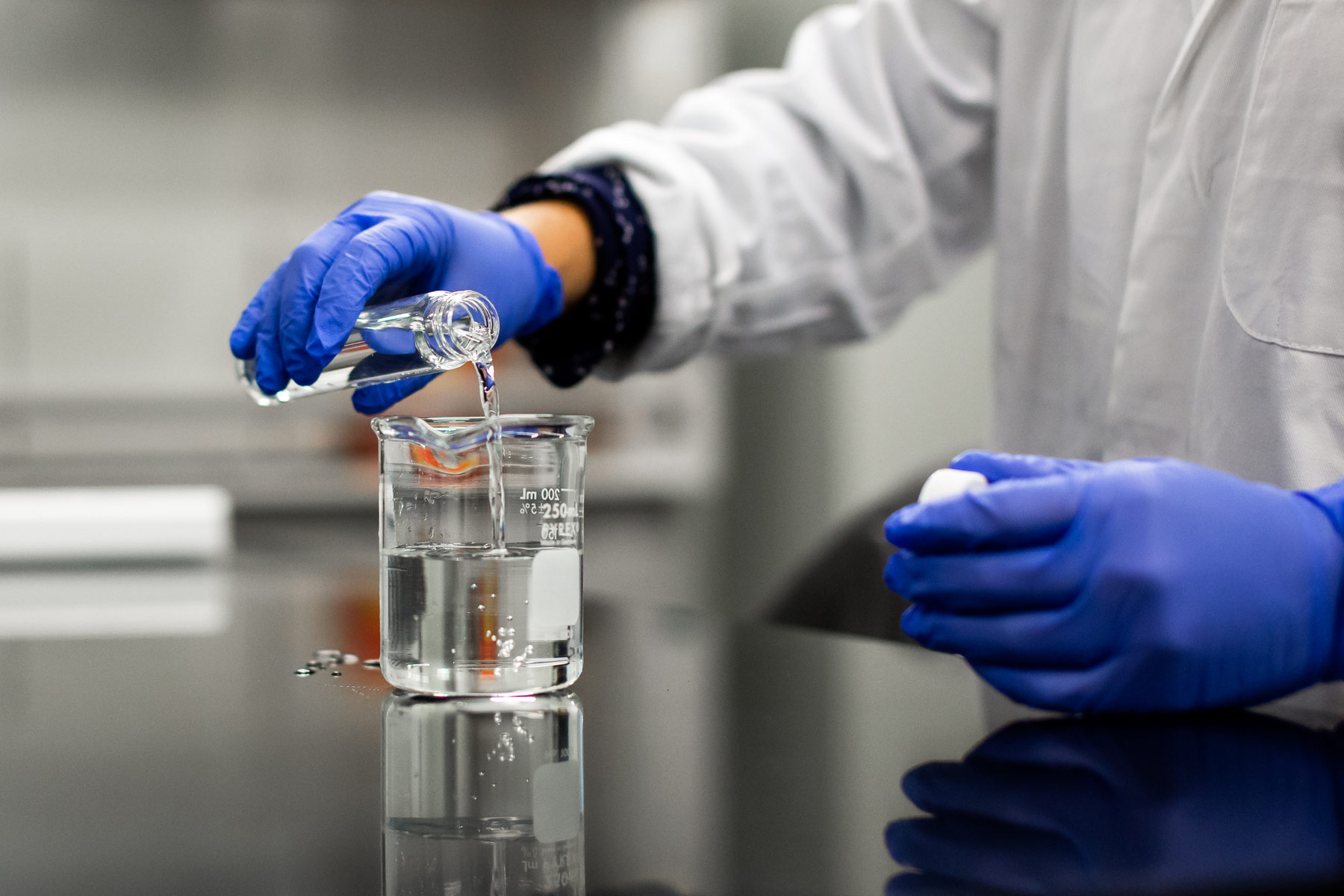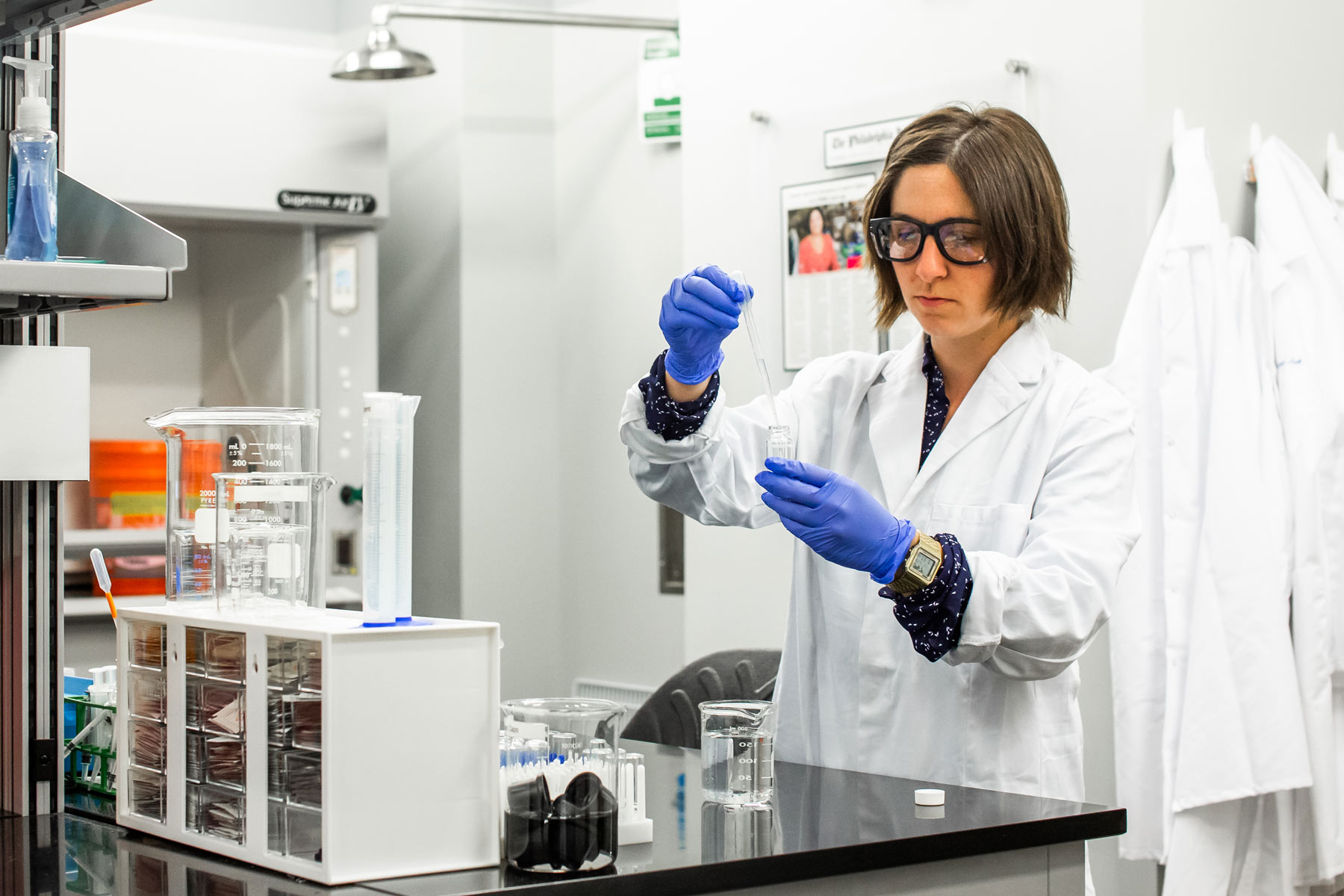 Stay connected with all things GrowthCurve
and get updates as new episodes launch.