An interview with Ann King Lagos, founder of Realm, a jewelry brand out of Philadelphia that provides majestic, fashioned-focused jewelry designs, with a mission to empower the women they serve.
From a distance it's easy to build someone up in your head and make assumptions about who they are and what their situation is like. I did that with Ann King Lagos.
Let me back up, though… years ago a jewelry brand called Lagos hired my agency, Brolik, for a web redesign. Lagos is a big name in the jewelry space. They built an international brand that is in over 300 stores and has sold over 2 million pieces since 1977, but their HQ and flagship store are right here in Philadelphia.
It was a big project for us… at the time we were just a few youngsters in a tiny Manayunk office. Lagos was big enough that I never saw or spoke to Steven or Ann King Lagos, the couple who had worked together to lead the company to success. I only heard their feedback through the grapevine.
Flash forward 7 years– both Brolik and Lagos have grown significantly.
I am introduced to Ann King Lagos by a friend. She is looking for help to grow her startup jewelry brand, Realm. I thought to myself, after having so much success with Lagos… she was starting over? I was definitely curious to hear her story.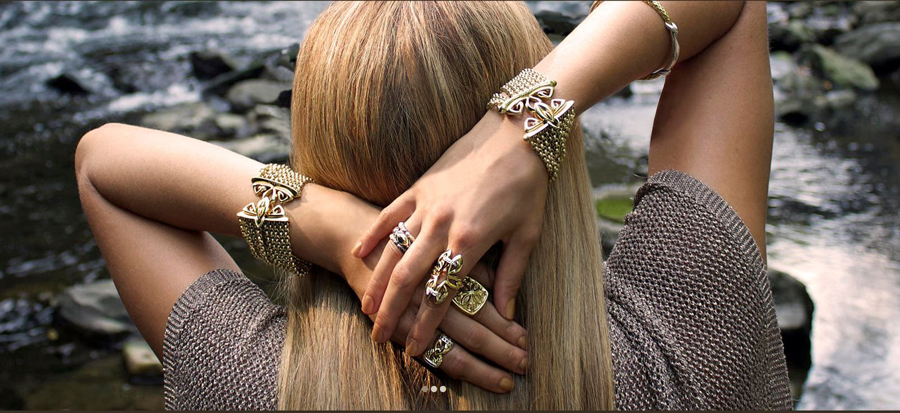 Ann helped to develop and grow the Lagos jewelry brand which was founded by her "was-band," Steven Lagos, in 1977. She is well respected for her jewelry design work over the last 30+ years.
Mostly designed in solid sterling silver and luxury-level eighteen karat gold vermeil.
The Empress Insignia luxe ring is a strong seller, ranging in price from $250 to $650 depending on size and style.
Ann refers to her female audience as "the empress(es)" and has a list of empress essentials that cross into bracelets, necklaces and more.
Currently Ann is building the Realm brand through events, private parties and online sales and continues to focus on organic growth prior to looking for the next round of funding.
She came to visit me at our office. Knowing her as somewhat of a local business celebrity, I wondered if I should roll out the red carpet, and expected her come in with a serious agenda, molded by years of running a successful business. I was completely off base.
Close up, Ann is just like any other entrepreneur: Human, vulnerable, passionate, real. More real than most.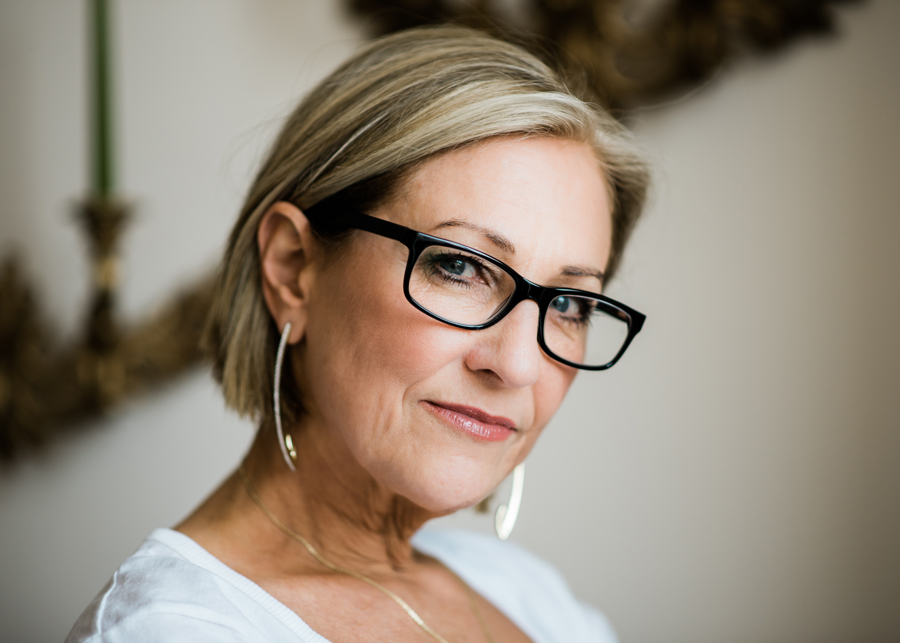 Ann King Lagos does have a pedigree, and experience. She may not be bootstrapping quite the same way that other entrepreneurs are (although it's not far off), but her demeanor is not what you expect. She is modest, friendly, sociable, yearning to find good people to work with alongside her to build the Realm brand. Now she's back at square one, growing her customer base a few at a time. Being introduced to Ann King and getting to know her, reminded me that even the most experienced, successful entrepreneurs are human. Sometimes they have to start over and redefine themselves.
Ann understands that being stuck in the past and trying to replicate what made Lagos successful will not work for Realm. So, she's is taking a new approach to jewelry that is common in the fashion industry, staying high quality, but for a more modest price point (most pieces are between $200-$500). And she's eschewing the traditional brick and mortar approach that she knows so well, opting instead for a more forward thinking online distribution model.
"The industry is completely different now. I don't ever expect to have a physical retail presence."
It will be interesting to see what happens in the jewelry space. Much like we've seen with shoes, clothing, fashion accessories, mattresses and more, I expect that we will see things shift to more of a try-before-you-buy mentality, and a continued shift to more subscription models. The key for Ann, or any jewelry designer, is to get the jewelry in front of the "empress" and that means removing the risk of purchasing online, or getting out in front of people, which Ann is investing in heavily. Those who wait for customers to walk through their doors will likely meet a sad end in the not so distant future. In fact, it's already happening.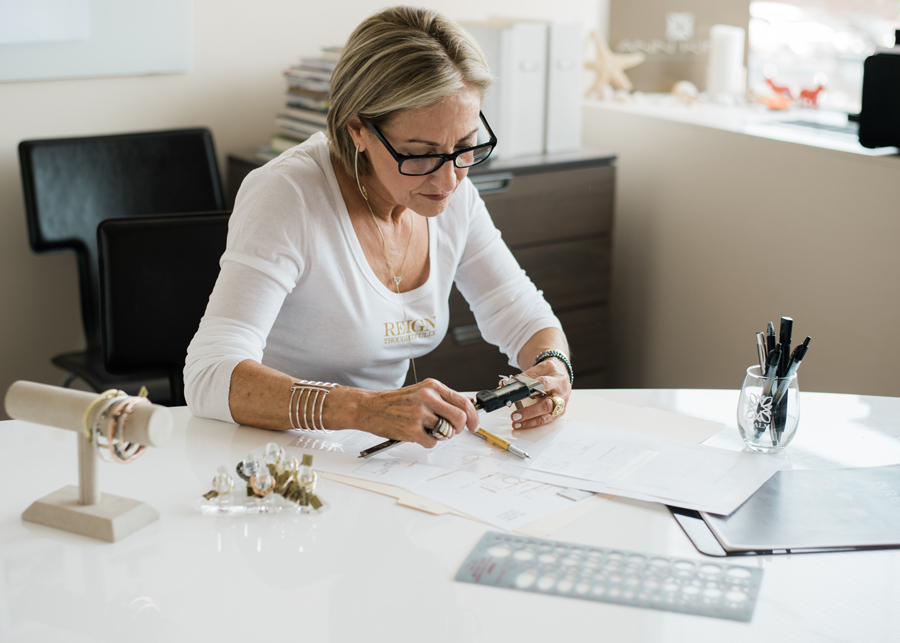 Ann often refers to Realm as an infant that she is caring for. She is nurturing it… going through the growing pains along with it. The way she talks about Realm and the "empress" is moving. It's so natural for her. There is no separation between brand and customer, no line drawn that says "here are the rules for interacting with us."
She has such a deep love for her customers because they are the women that matter most to her in her own life. Her daughter, Kate, her friends and family, all of the woman who have supported her through her life and professional career. While my team and I often research customer audiences for our clients, there's something so natural about how she does it. She really feels it.
It's the high quality product and deep connection with her customer that sets a strong foundation for Ann to be successful. She certainly has the skill, and is willing to do just about anything to make it work, I just hope that she can find the right people to build Realm with her. She has a great network of friends and family that are supporting her, dozens of local empresses that love her and the Realm products. She's off to an amazing start.
In conclusion, Ann will tell you it's all about the empresses… they are why she's doing this, and are the driving force that "keep her going". There's no better way to build a business.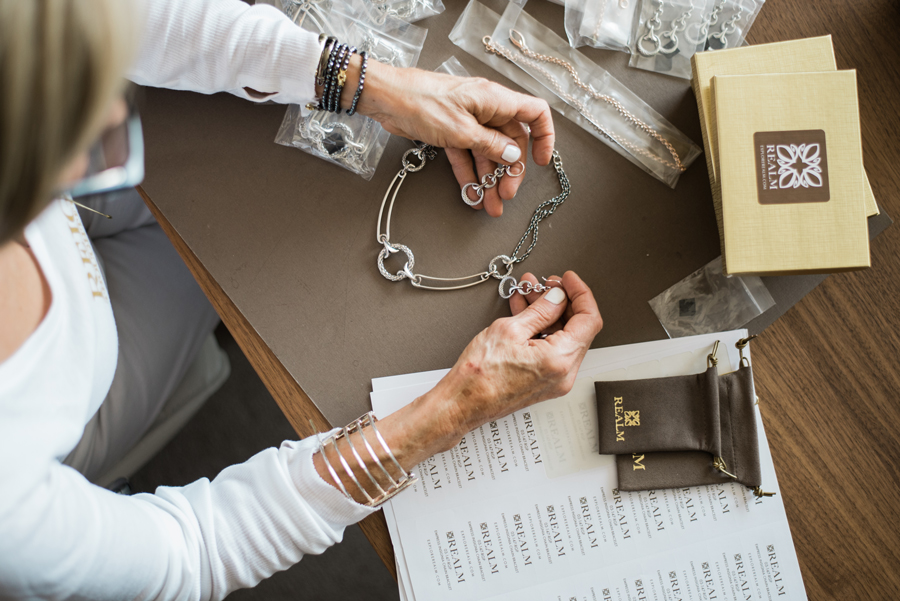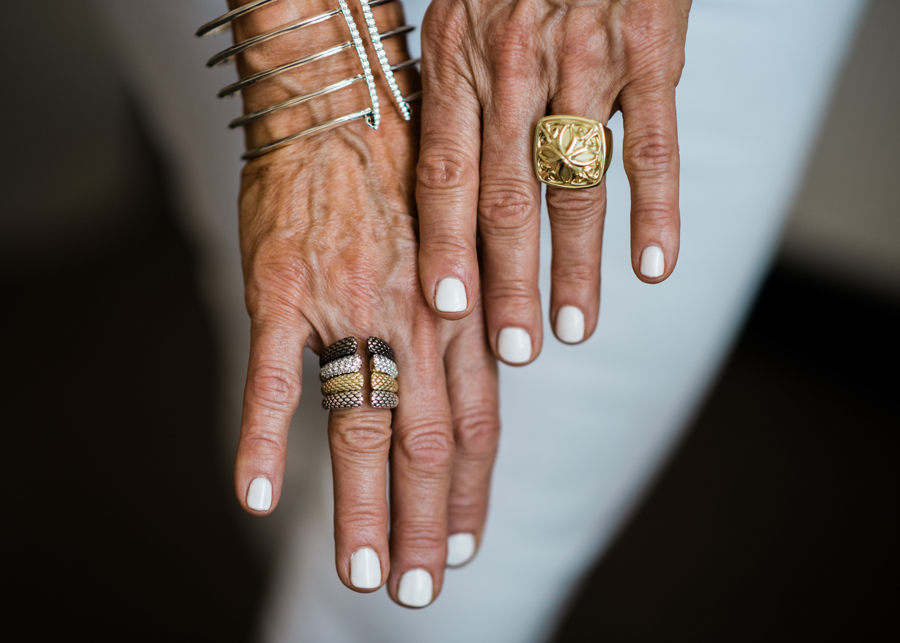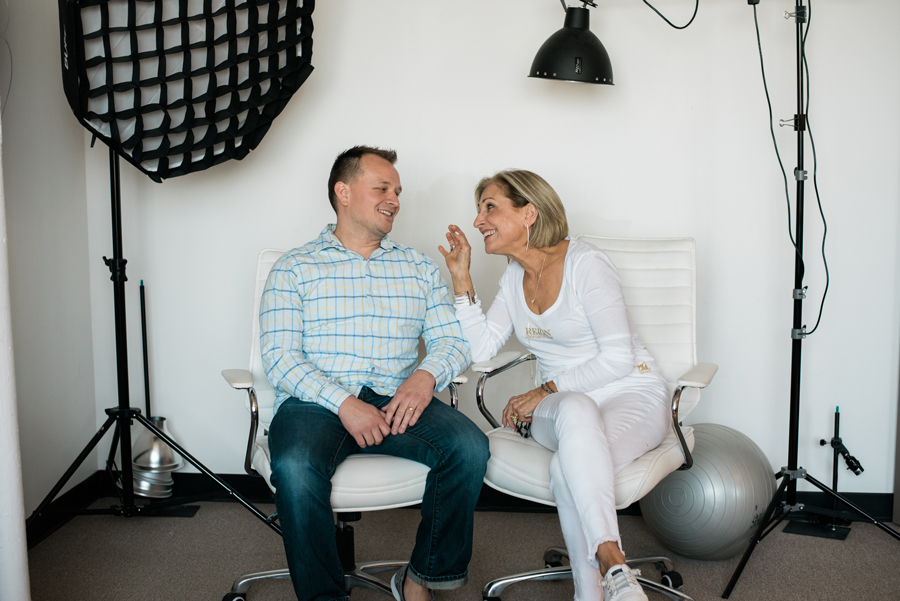 Newsletter
Join the GrowthCurve community.
Stay connected with all things GrowthCurve
and get updates as new episodes launch.