An interview with Jess Baumgardner, founder of Mama Connect and co-founder of Good Fest. Jess is building a personal brand in women's health and wellness, and is specifically focused on pregnancy and motherhood mentoring.
For the better part of a year, I only knew Jess Baumgardner as a super authentic and interesting Instagram personality that just so happened to reside in the great city of Philadelphia. I did not fit into Jess's target audience (expecting or new moms looking to find health and balance in their life) but I was attracted to the richness and honesty in her posts. Compared to a lot of the phoniness that pollutes the influencer scene, it was refreshing.
Jess uses the term 'realness' to describe the way she approaches life and business. I consider it the special sauce that Jess puts on everything she does, from her Instagram account to her coaching business, Mama Connect, to the fast-growing Good Fest brand.
A one on one and group coaching business that helps women through the wonders and struggles of motherhood. Jess is running this predominantly by herself.
Jess co-founded Good Fest with Kate Van Horn and Jen Clark. It's a one day festival, now in multiple cities, for women to ignite their passion for wellness + inspire them to achieve a GOOD life.
Jess manages her personal instagram account (@jessbaumgarder) with some 30,000 followers. While it helps to promote her other ventures, it also creates revenue through brand sponsorships.
People are attracted to her authenticity and her willingness to let her role as mother fuel and bleed into her business ventures is working well.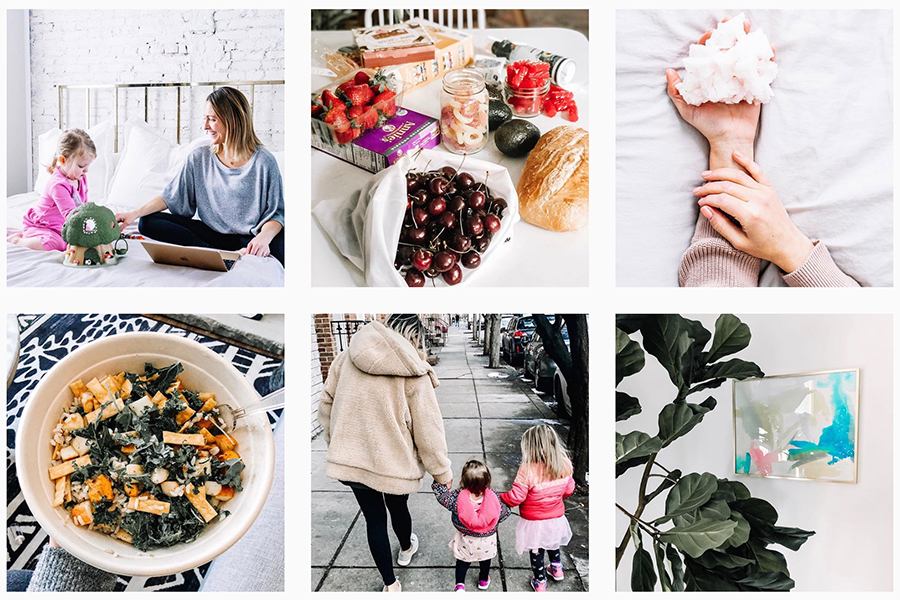 Balancing Life As Mom and Entrepreneur
Jess has found an amazing balance between motherhood and entrepreneurship, which as an entrepreneur with small children, I could appreciate. I would go as far as saying that I aspire to reach Jess's level of organization and clear, healthy boundaries (even if she herself says she's a scattered mess of ideas). She may feel scattered at times, but to an outsider looking in, Jess seems very clear about what she wants and is deliberate when she moves in a particular direction. As she discussed in the podcast interview, she thinks it's funny that all of her clients and business contacts think she has a full team and that she's really buttoned up. She admits that it's far more chaotic – she's running from a kid's doctor appointment to the store and taking a conference call in between.
On a number of occasions, Jess spoke to the deep appreciation she has for her husband, who is creating the balance and stability she needs to continue her entrepreneurial pursuits. I think this is often overlooked, but having a partner creating stability and supporting your "crazy" ideas and "risky" decisions is necessary if you are going to weather the storm. Jess and I agree that this is not talked about enough. After interviewing Jess, I joked with my wife on the topic – throwing around the idea of a peer group for spouses of entrepreneurs (Hint: Business Idea) to match all of the peer groups for CEOs and entrepreneurs.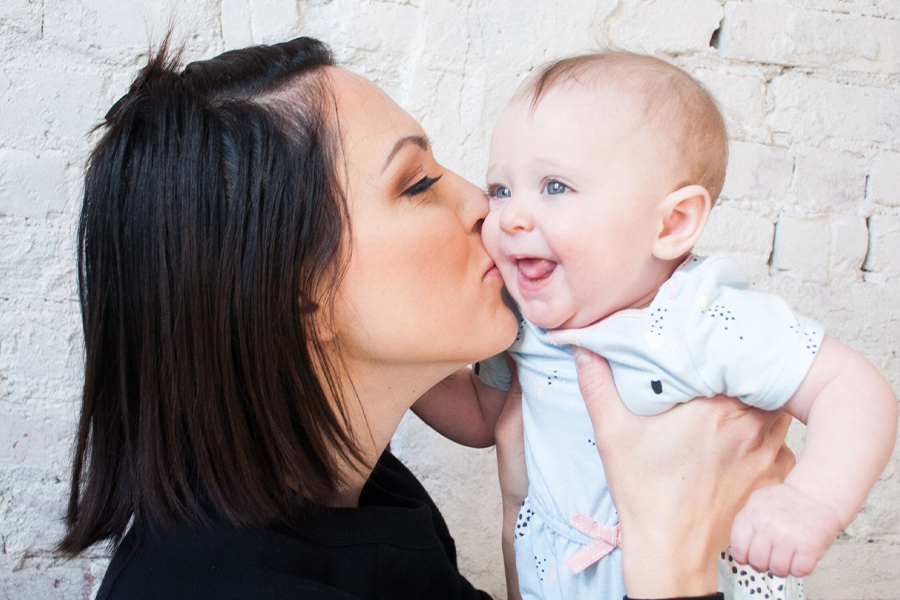 "People think I have a full team and do this 9-5 but it's far from the truth."
Lifestyle Business to Venture-Backed? Not So Fast...
The one thing I found interesting with Jess is that she consistently reminds me that family is first. Her business ventures were built around her family life and she intends to keep it that way. But when her health coaching business is growing, and the 15 person cooking class turns into a sold out multi-city festival, how does it all fit together?
This is where things get fuzzy… leaving the full-time corporate gig at Comcast came with the idea that Jess would be a mommy first, but have the flexibility to launch a part-time gig on the side that complimented her responsibilities at home. So we'll see what happens when the business venture or ventures begin to outgrow the plan. It's already happening, and Jess is facing a great problem to have: How can she prioritize and balance all of the success she's having with a third kid on the way? There comes a time when Jess and her partners must choose between keeping the status quo as a lifestyle business or choosing to letting one or more of her businesses grow into what it has the potential to become.
One thing I know is that Jess will always find a way to build the life she wants, using her impressive organizational skills, clear prioritization and ability to set defined boundaries between her family life and her business ventures. Even when the two overlap, it will be because she planned it that way, and not because she can't "leave her work at the office." Jess has plenty of good things going for her which gives her lots of options… now it's a matter of what she will do to focus in and how far she'll take her ventures.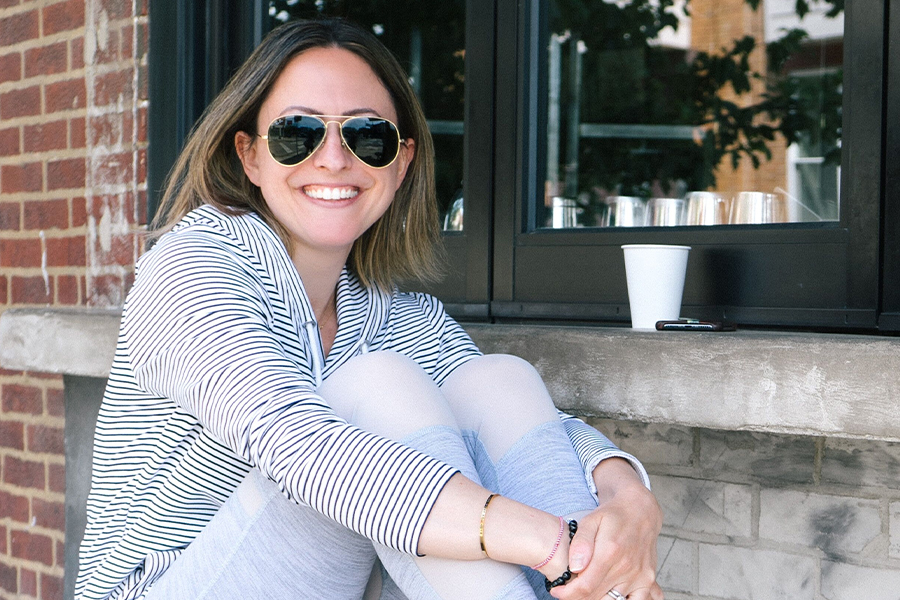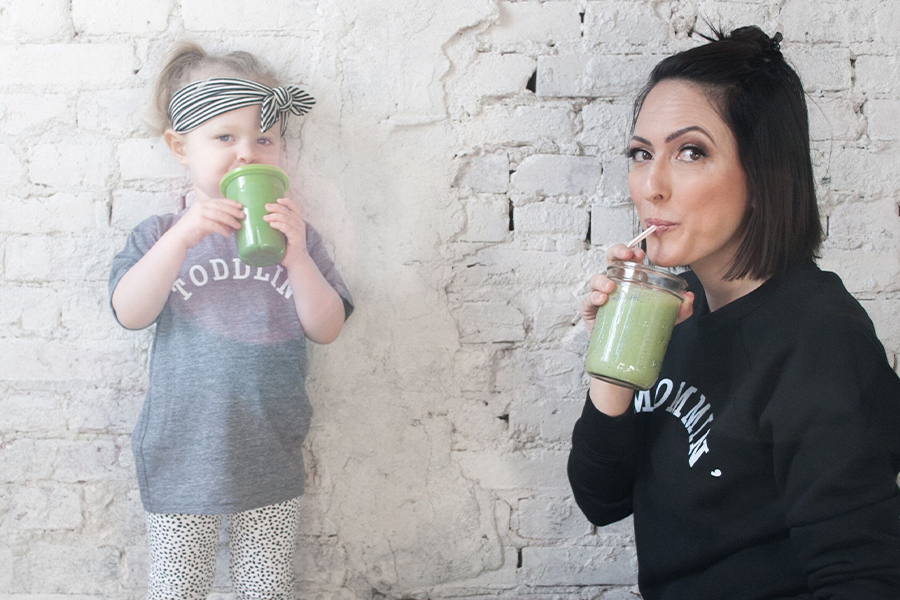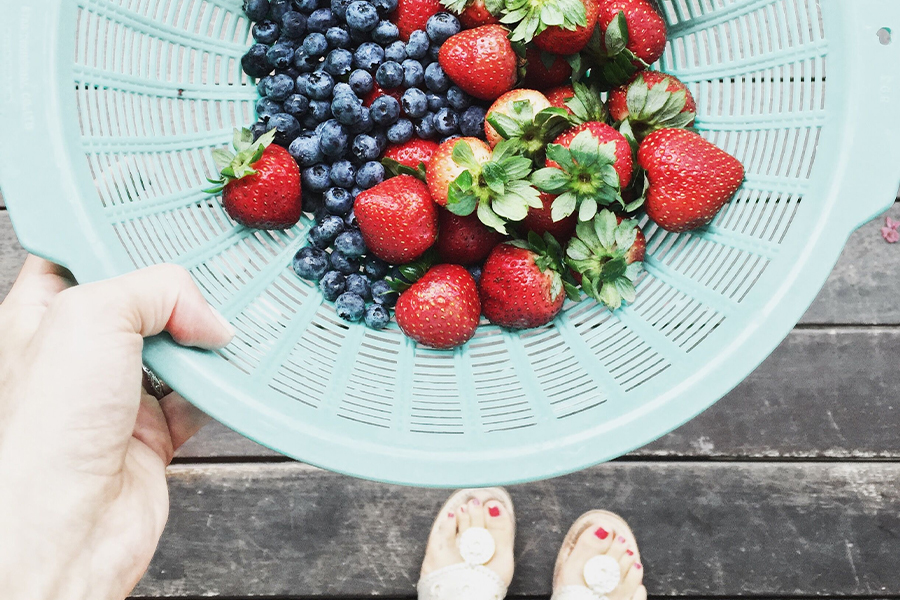 Newsletter
Join the GrowthCurve community.
Stay connected with all things GrowthCurve
and get updates as new episodes launch.