An interview with Jared Cannon, founder and CEO of Simply Good Jars, a Philadelphia based company that is building a food technology and distribution business on the back of healthy food in a jar.
On the surface, Simply Good Jars offers healthy and colorful meals in jars, with 600 calories or less. They provide a convenient way to get a healthy meal on the go, offering a subscription business model where you choose from an assortment of jars that include breakfast and lunch options that are delivered to you.
Simply Good Jars checks all the boxes: convenient, healthy, delicious, beautiful presentation and giving back to the community. However, none of the above is completely original or groundbreaking. It's what lives below the surface that really intrigues me about Simply Good Jars.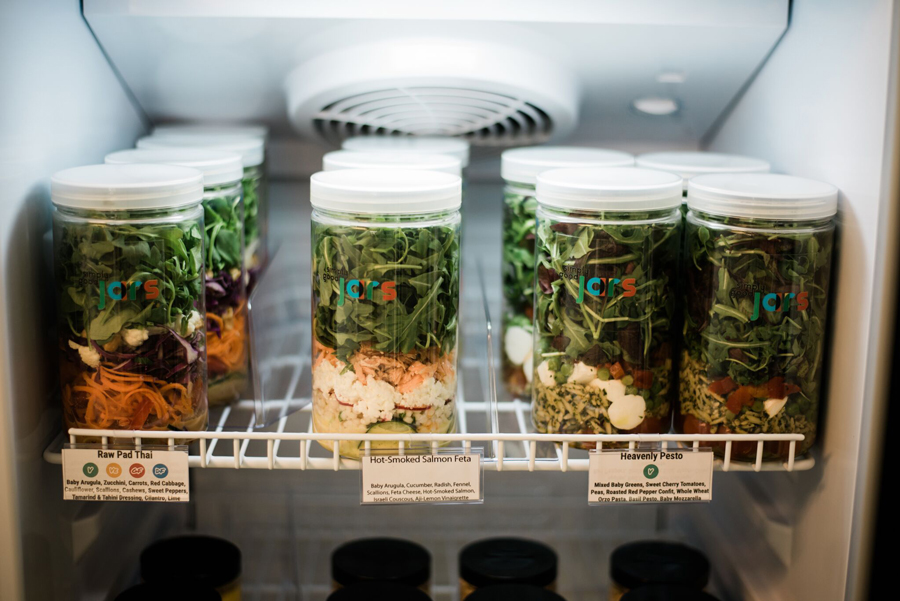 Jared Cannon, Founder & CEO
They source fresh, in-season local ingredients that their chefs use to create delicious fresh meals that are delivered straight to your home or office.
They are making healthy food options more accessible by placing their Simply Smart Fridges™ right where customers work, play, workout, travel, and live life. They offer a convenient meal option, with very low operating costs for the business.
For each jar that is returned, the company gives one meal to someone in need in the community.
It starts with Jared Cannon, founder and CEO of Simply Good Jars. I will admit, I underestimated his business prowess, perhaps because he is extremely friendly and easy to talk to. Knowing that he was a chef in his past life, I expected him to be creative, possibly eccentric, with an average-at-best business acumen. I was absolutely wrong.
What I came to realize is that Jared developed slowly and methodically into an entrepreneur, using his time as a chef and then as a core team member at Honeygrow, to create relationships and learn the ropes. He went against the common wisdom that sprinting towards launch serves as a way to build a protective moat around a business concept. He took his time, using the MBA program at Temple's Fox School of Business to meticulously develop his startup, waiting patiently for the right time to launch.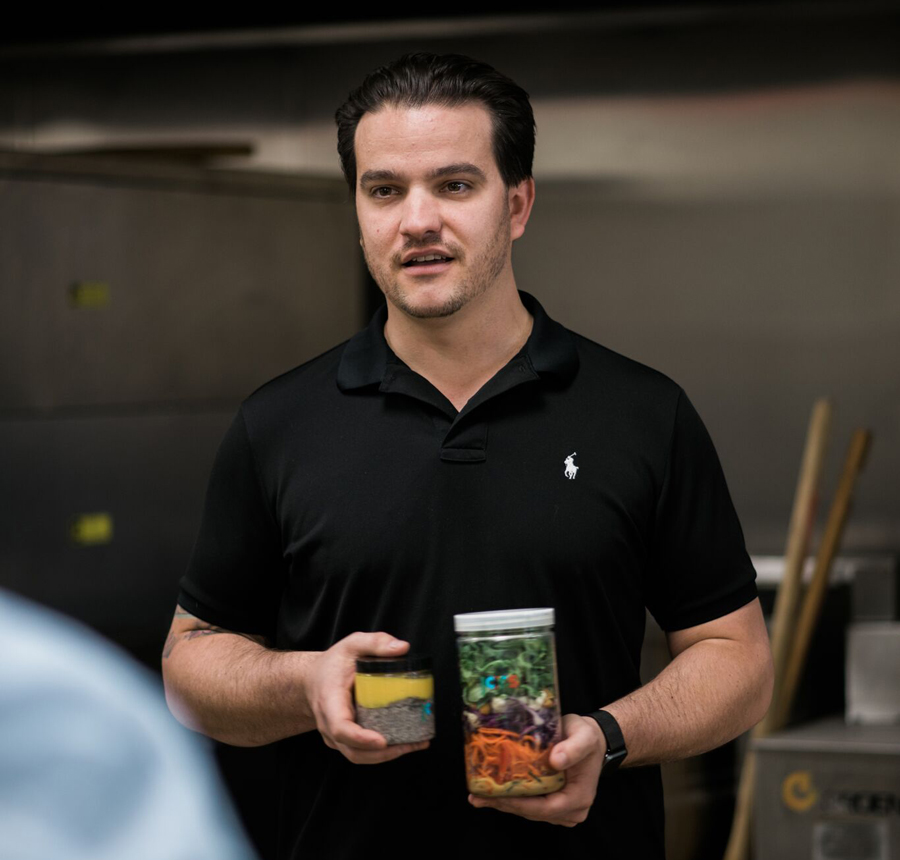 Jared is a friendly and confident guy that functions and communicates with the poise and patience of a seasoned chess master. This is the moment that he would chime in and say I'm giving him way too much credit. My interview with Jared was great, but it left much to ponder.
Typically founders are in survival mode, scrambling to fulfill whatever need or goal is directly in front of them, ready to pivot and change direction at any time (see Gameplan interview). Jared is completely different. He has an uncanny ability to balance the current and future stages of his venture and make his growth moves seem flawless, completely planned and fluid – because they absolutely are.
Much like his jars are presented with nicely stacked layers of fresh food, Jared's business strategy is carefully layered between the short and long term focus. He makes sure to present his current brand promise and the tangible product benefits in a clear and concise way, without confusing people with his long term plans. At the same time, though, you can see how he is crafting a long-term vision that is much bigger than what is immediately in front of him. This definitely shows his ability to focus and manage his current brand vs. the long term vision.
To be more specific, I see Jared's business in three horizons. By the way, this is a helpful method for any founder to map out their startup venture, to ensure that attention is balanced across short term, mid term and long term goals and initiatives.
Did Jared tell me all of this word for word? Not at all. This is just my take on it. He was very careful not to put too much weight on H2 or H3 in conversation. While the H3 I described above is likely what keeps him up at night (in a good way), he only hints to this, even in an informal conversation.
The point of showing the three horizons is to stress the equal importance of all three. Most entrepreneurs, whether early stage founders or seasoned small cap business CEOs, have trouble investing enough time into H2 and H3. There's always an immediate issue to tackle in H1, so we drop the long term strategic planning and jump to the most pressing problem. This can lead to businesses that are 5, 10, 20 years in and still lack focus and a shared long term vision and mission, even if they are surviving the day to day.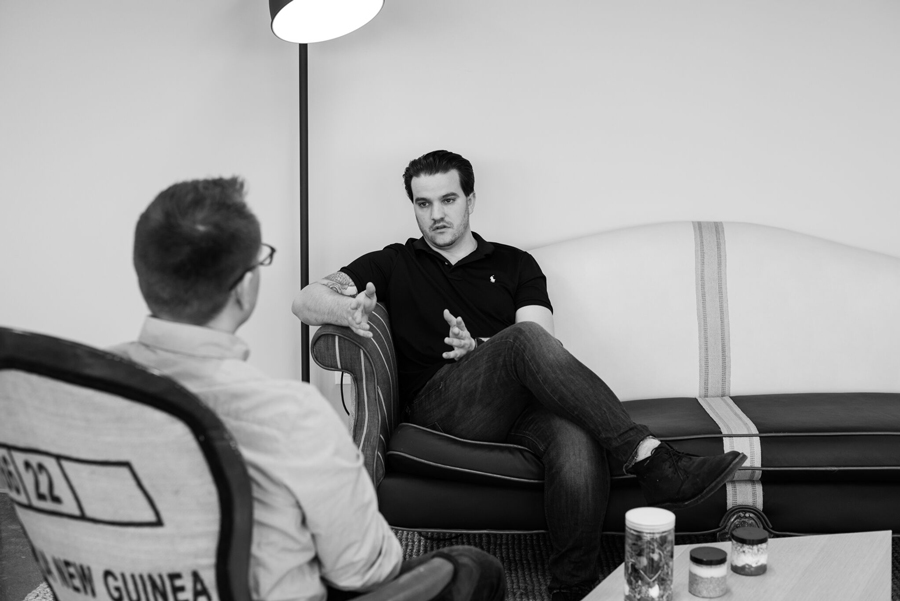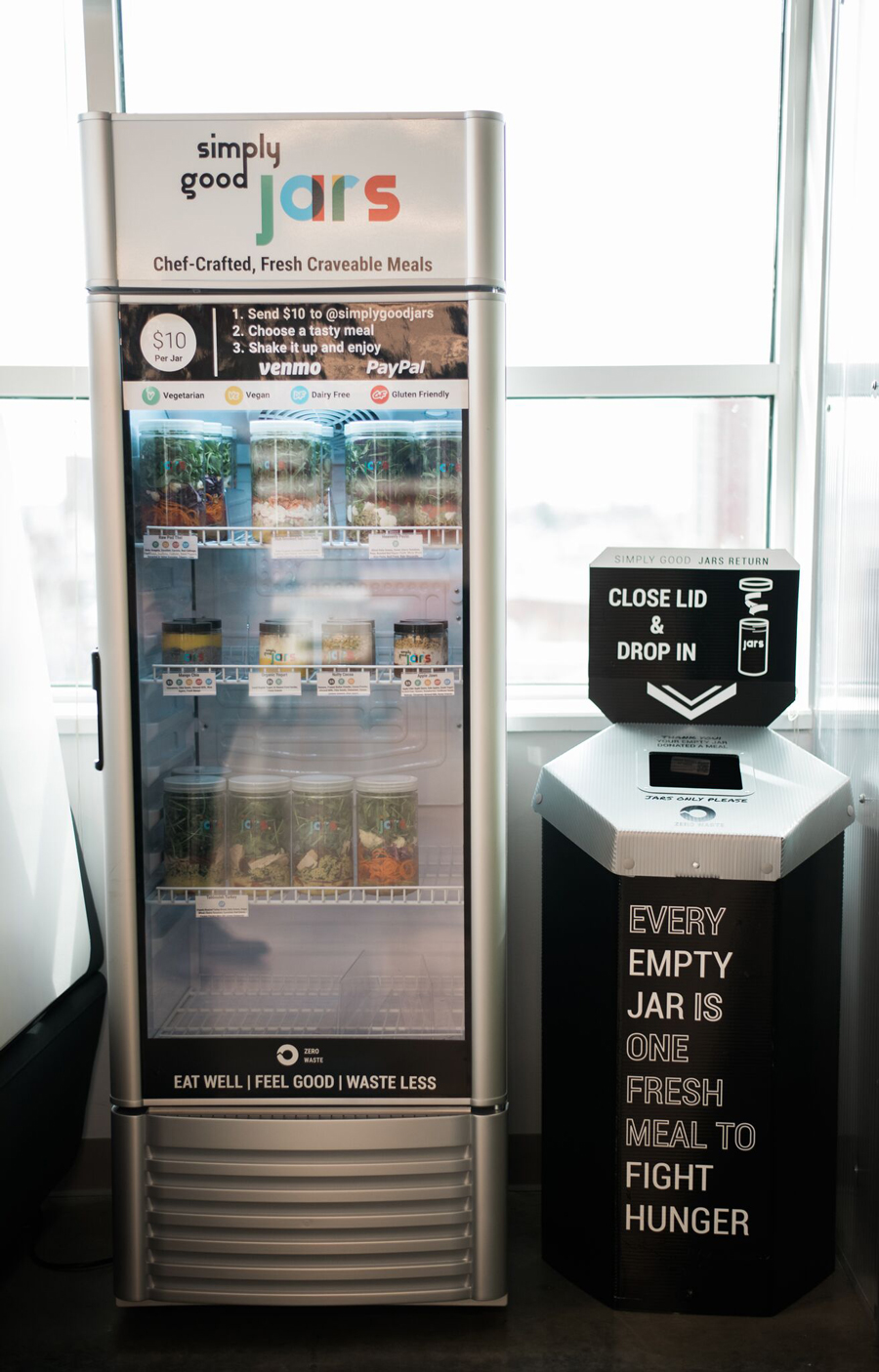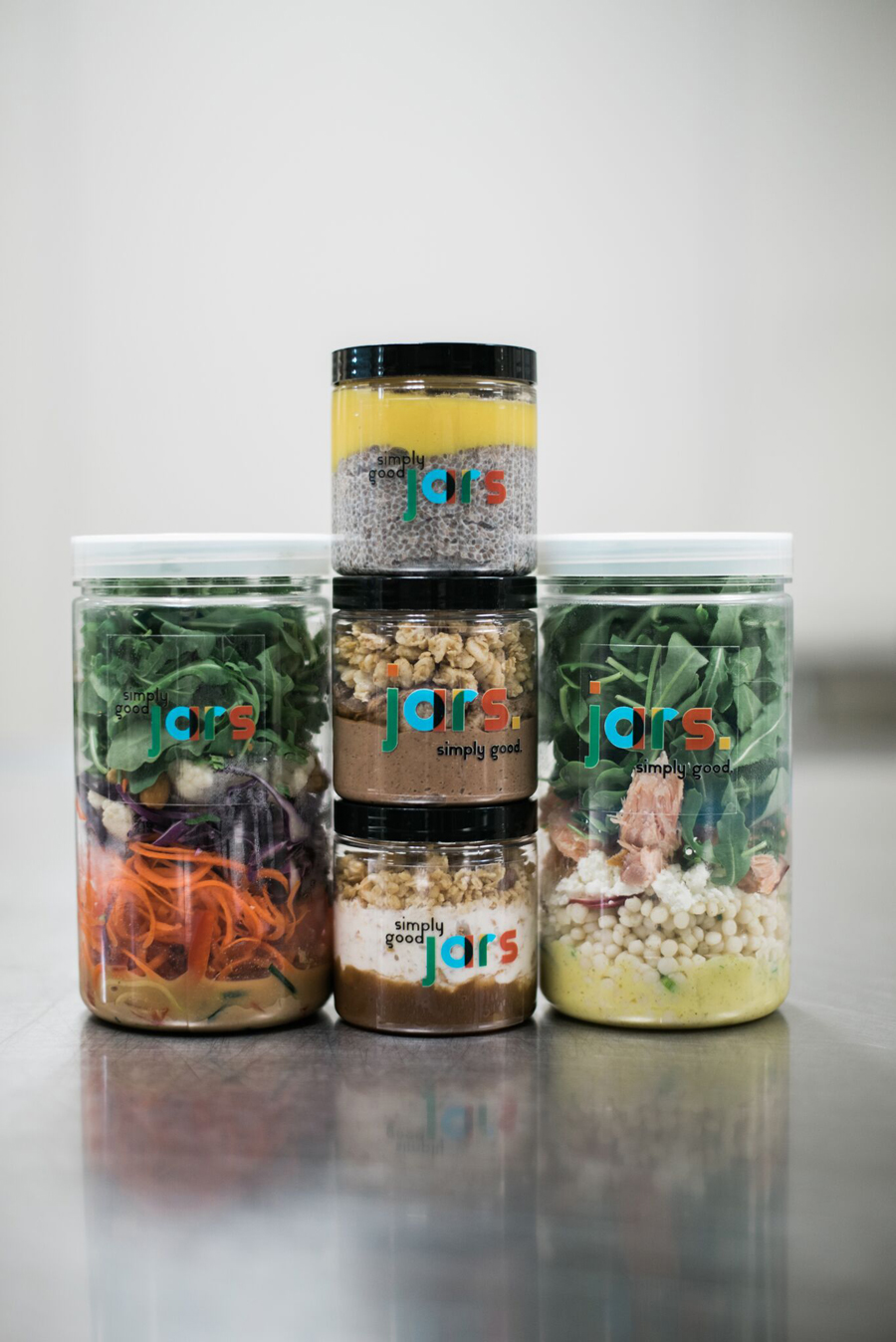 "At our core we're a food company. But with any food company
there needs to be a successful distribution model."

Does Simply Good Jars have the best food on the market? No, and I don't think they profess to have it, either. Their healthy and convenient meals are a great option for anyone on the go. I may even go as far as to say the jar is not the most convenient package for a meal, and they are a bit on the expensive side, which I know is all relative.
What I do feel confident about is that in the long term, Simply Good Jars will be extremely successful with their smart fridge distribution strategy. Think of them as a micro-version of Amazon or a Starbucks, using their physical locations to build a real estate model. With hundreds and then thousands of these smart fridges all over the country, don't be surprised when a Rachel Ray or a Bobby Flay puts their branded meals in tall jars, inside of a Simply Smart Fridge. Don't expect Jared to be surprised when they come calling.
Newsletter
Join the GrowthCurve community.
Stay connected with all things GrowthCurve
and get updates as new episodes launch.