An Interview with Gameplan, a Philadelphia based startup that has made a routine of learning and pivoting in their first year of business.
The first time I met the GamePlan team was at the 2017 Angel Venture Fair in Philadelphia, where early startups pitch their ventures to local angel investors and VC firms. Josh Hoffman, GamePlan's CEO, was positioned behind a booth, moving from conversation to conversation with an effortless energy about him. He was promoting his app that helps groups collaborate to plan their activities. My immediate thought was that there was a tough road ahead for these guys. Was this really a big enough and consistent enough problem for people? At the same time, Josh struck me as the kind of guy that would find a way to succeed, even if this app didn't.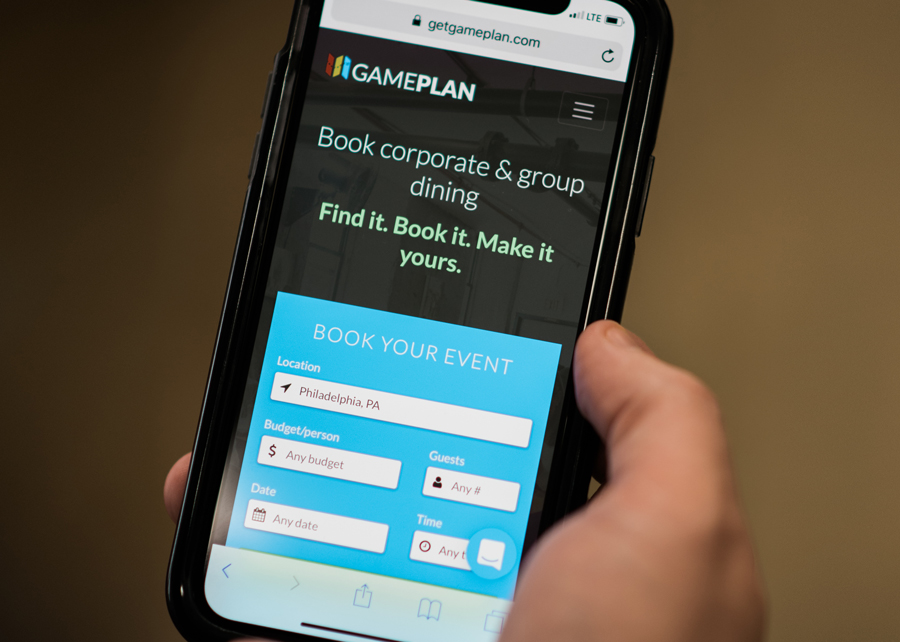 The solution for booking your large group dining experience
Josh Hoffman, CEO
Jason Graub, Head of Operations
Colin Zhang, Head of Product & Marketing
Roy de Vos Burchart, Head of Engineering
Venues pay a 3% convenience fee when consumers book their events
Currently raising a seed round (as of March 2018)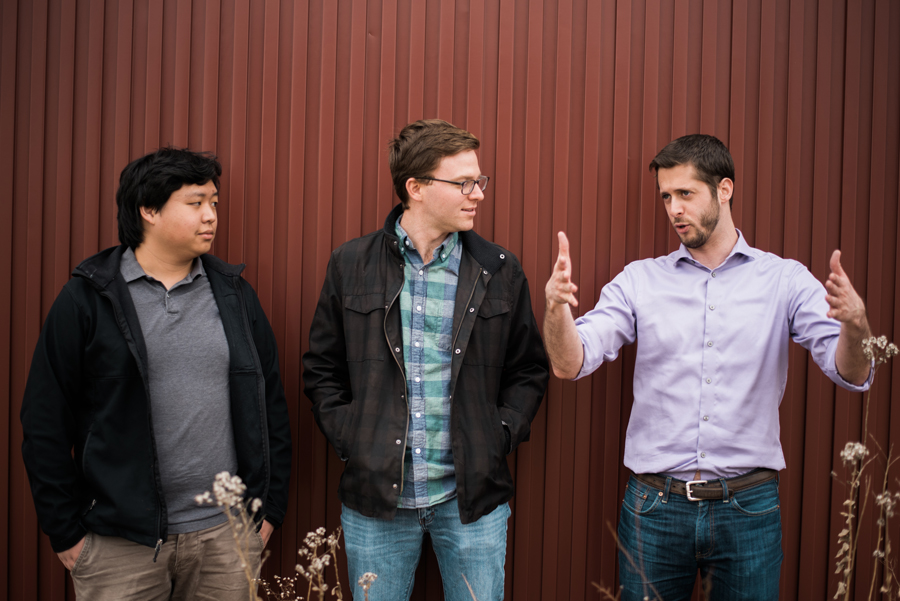 In some ways I was right. Josh is that kind of guy, and I came to realize that he and his team are a smart group with a broad range of skills. Between May 2017 and January 2018 I met with the gentlemen at GamePlan a half dozen times. They had enough wit to secure early funding, and as it stood, had pivoted their business 3 times since the day we met, maintaining the confidence to move forward and instilling that same confidence in their investors.
I asked Josh over lunch in December 2017 if his investors were getting cold feet with all of the shifting they had done. He answered quickly, "no, they are committed to investing in our next round."
One very important element that investors are looking for, if not the most important, is the quality and steadfastness of the founding team. A good set of founders will find a way to succeed, even if the path to success is circuitous (which it almost always is). As the cliche goes, most investors bet on the jockey, not the horse.
There are numerous examples of this. A local one that always comes to mind is Josh Kopelman of First Round Capital investing through a startup pivot with Apu Gupta and his founding team at Curalate. Before Curalate, they were Storably, an entirely different business that rented storage space, like Airbnb for storage. Very soon after taking on $750,000 in funding and settling in Philadelphia, Gupta went to Kopelman and said the business (Storably) wasn't going to work. Now Curalate is a Philadelphia tech darling. It shows how much the jockey mattered, and that the pivot strategy didn't end badly, but rather opened up amazing potential.
So, this topic of pivoting and investing through a startup pivot is one that is extremely interesting to me.
What qualities get a startup through a pivot?
Is a pivot a good or bad thing?
How do you know when a pivot is required?
How do investors feel when this happens?
In sitting down with Josh and his team, the conversation around pivoting the business, changing the business model and re-entering the market was a big focus of ours.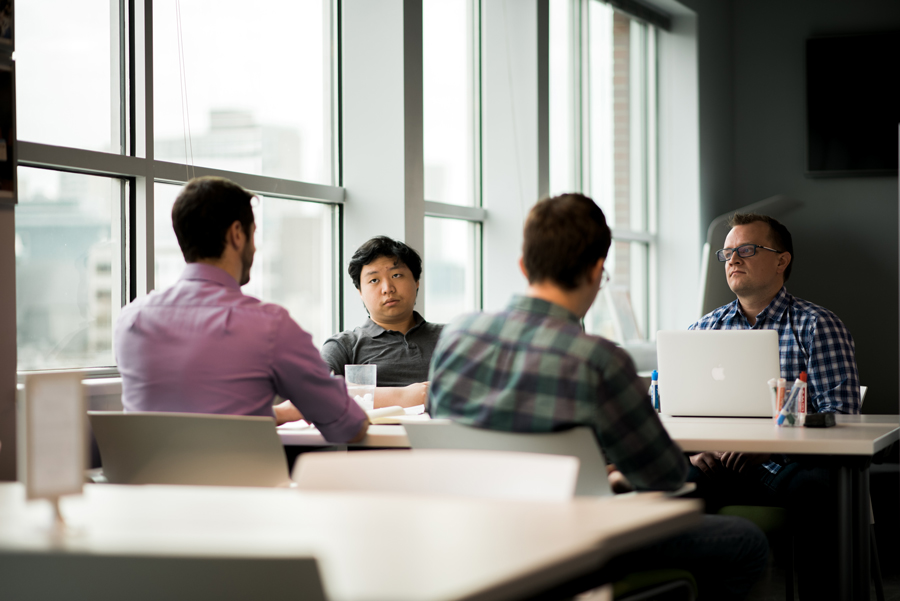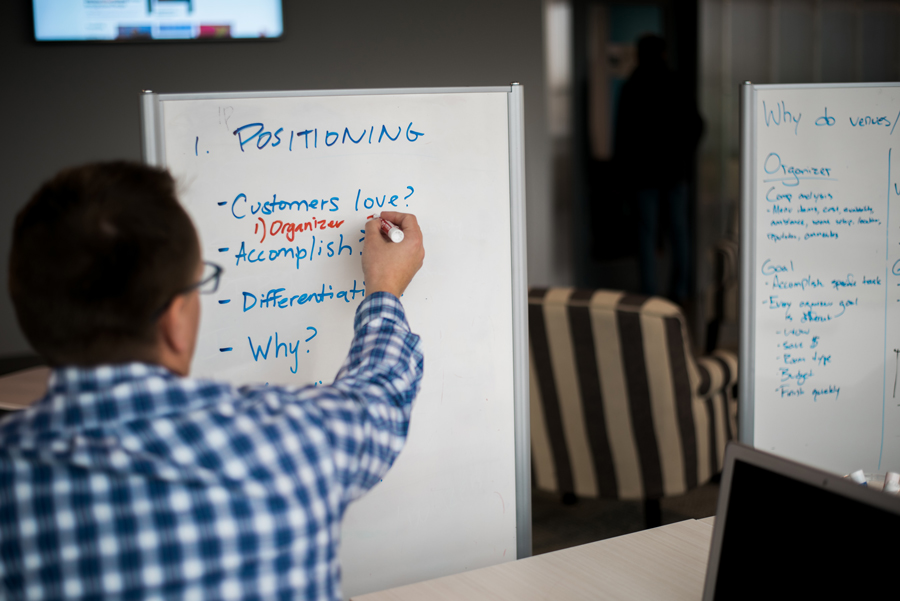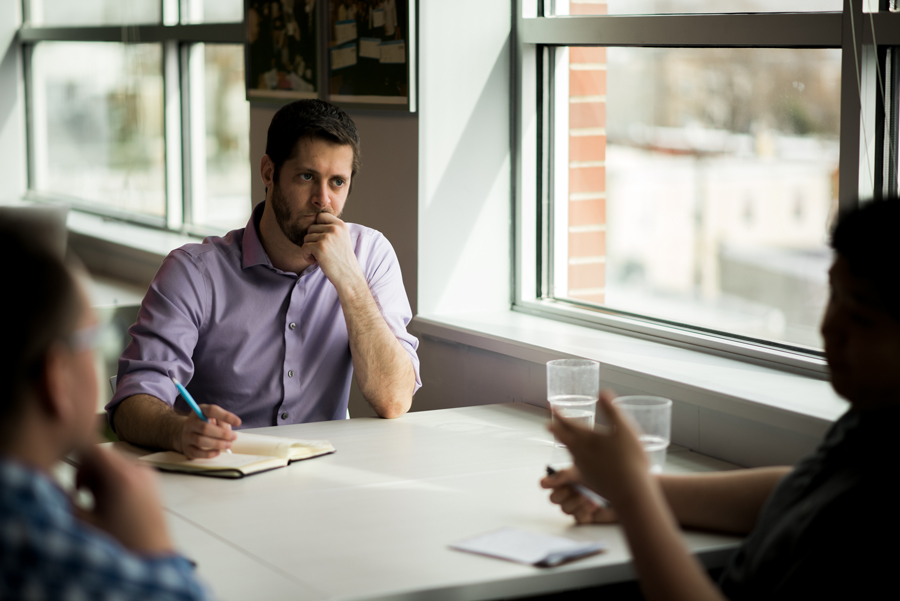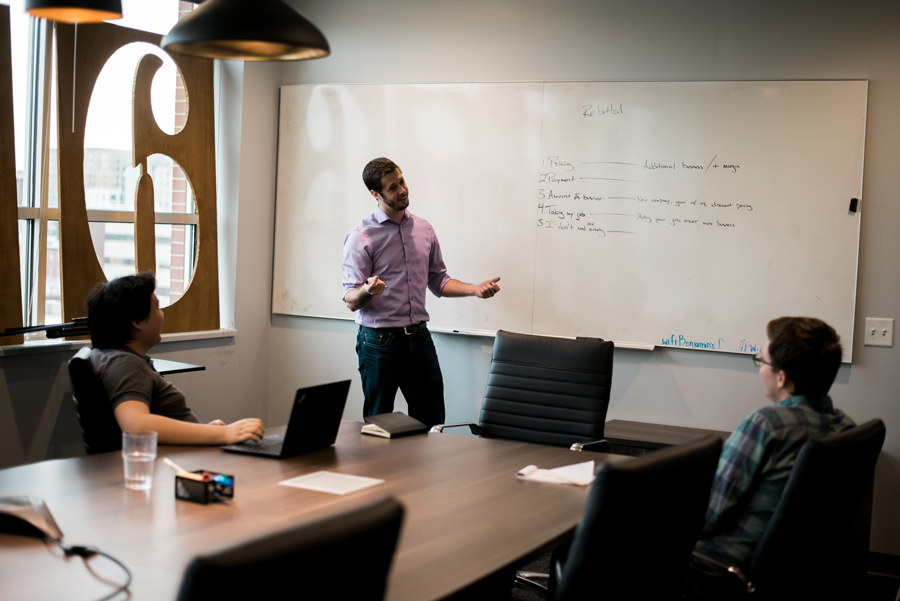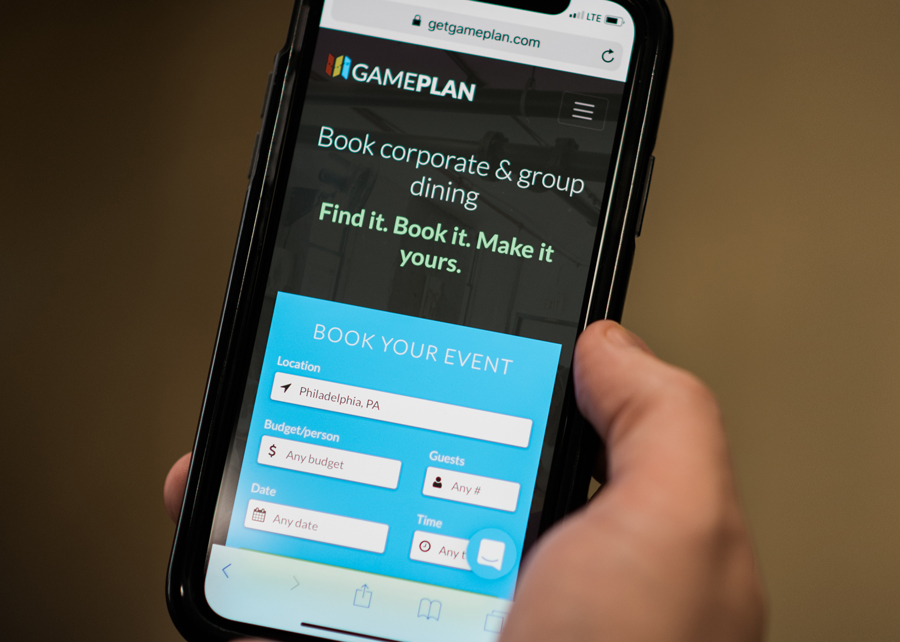 I asked the GamePlan team what it was like to pivot, and what they would recommend for other startups who find themselves in this situation. Three main themes came out of the conversation:
Once you make the decision to pivot, do so without holding on to the past. Even if it's painful, leave past code or technologies behind if they don't further your new purpose.
As soon as you have a pivot strategy, immediately go to your investors, and be honest about what you've learned and why you are changing direction.
Don't try to fight it. Accept it, embrace it, and move swiftly.
I like GamePlan's bootstrapping mentality. When I asked if they were currently fundraising, Josh said yes. I expected him to say $700k or $1MM or something of that level, but he responded with a quick, "$150k is all we need to survive the next year with our estimated expenses." Surprising, and good (although I think they've upped their ask to $250k since our last conversation).
Their team is committed and doesn't need a lot of fuel to keep running. I believe that GamePlan will be successful as a team, whether the home run comes with the current iteration of their product and business – I'm not sure. I look forward to seeing what the future has in store for this team.
Newsletter
Join the GrowthCurve community.
Stay connected with all things GrowthCurve
and get updates as new episodes launch.