An interview with Evan Brandoff and Zubin Teherani founders of LeagueSide, a Philadelphia based startup that is changing the fragmented youth sports sponsorship space, making it easier for regional and national brands to reach young families on the neighborhood level.
Evan Brandoff, co-founder of LeagueSide, strongly recommends that you find something you love doing. In other words, don't chase your first startup idea, especially if it's not something you're extremely passionate about. The startup journey is long and arduous, so the concept you choose must satisfy your palette in concept, through launch and then five years later.
The "do something you love" mantra is one I've grappled with over the years. On one hand, doing what you love (minus a strong business model and proper financial compensation) is not a good option. In reality, it's better to find the intersection of what you love doing, what you are good at, and what can be a strong and sustainable business model.
It seems that Evan and Zubin have found that intersection. They are both sports guys with strong business acumen, although they will admit that it's a constant learning curve… reading something in a book and implementing it the next day as if they know what they're doing. But that's the life of a startup founder– knowing when to ask questions, admit you're wrong, ask for help, all while having the confidence that you know where you (and the team) are headed. With the growth LeagueSide has seen, Evan and Zubin have gone from players on the field to coaches creating and managing a playbook from the sidelines.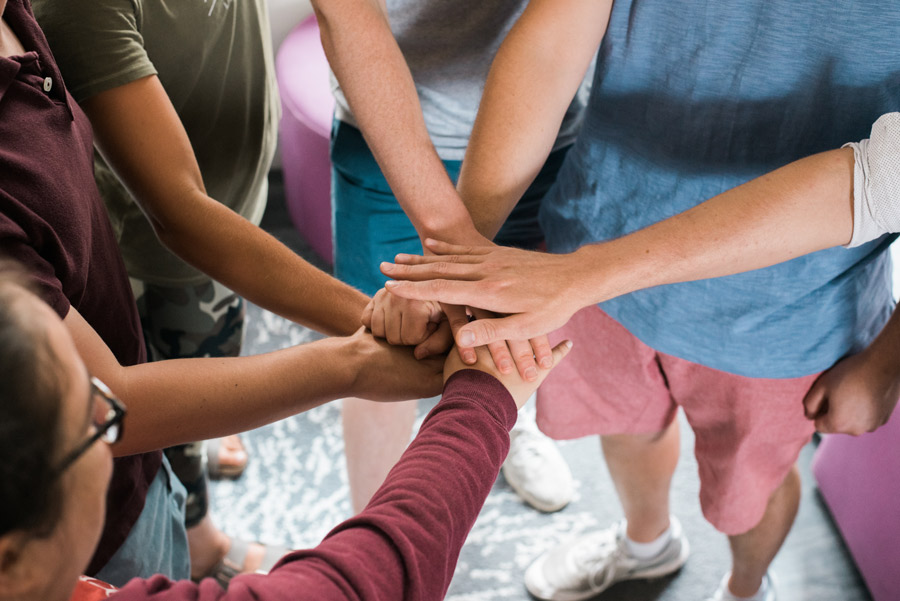 Evan Brandoff and Zubin Teherani
Evan and Zubin met through Venture for America. They decided to launch LeagueSide in 2015 after Evan attended a youth basketball tournament in Detroit and realized the huge opportunity to connect with parents in an intimate setting.
The youth sports sponsorship space is extremely fragmented with hundreds of thousands of leagues across the country, all doing things independently. This is also the reason LeagueSide's business model is so appealing – no one has really attempted to crack this before.
Regional brand CMO or agency media buyer
Youth sports league or coach
LeagueSide has raised $1.9MM since their first round in 2015.
Evan and Zubin have inventory that includes thousands of leagues with sponsorship opportunities that will connect with millions of parents annually. For regional or national brands looking to reach busy parents on the go, the youth sports sponsorship can compete with just about any other form of advertising. While youth sports sponsorships have not reached a mature stage as a featured chunk of a major brand's media mix, Evan and Zubin are out to prove it can and will be soon. There are already signs of success, with brands like Applebees, Smoothie King, Verizon and Uber buying into LeagueSide's offering.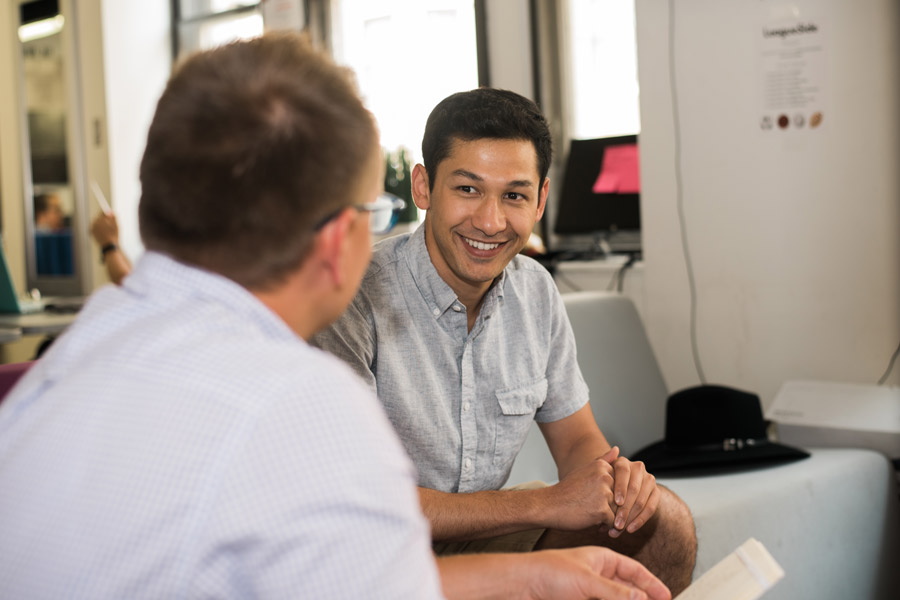 What you'll learn from the Podcast interview with LeagueSide is that it hasn't been a straight shot over the last year or so. After having great success with regional brands, they decided to chase after bigger contracts, lengthening their sales cycle to go after agency media buyers that manage the media budgets of huge national brands. As the cliche goes, LeagueSide failed quickly and focused back on what made them successful in the first place, prioritizing relationships with regional brands again. LeagueSide is back on track and are now focusing in on regional partners in specific industries that have proven to be their highest performing thus far.
"We realize that in order to be the best possible leaders for LeagueSide, we need to put trust in our team."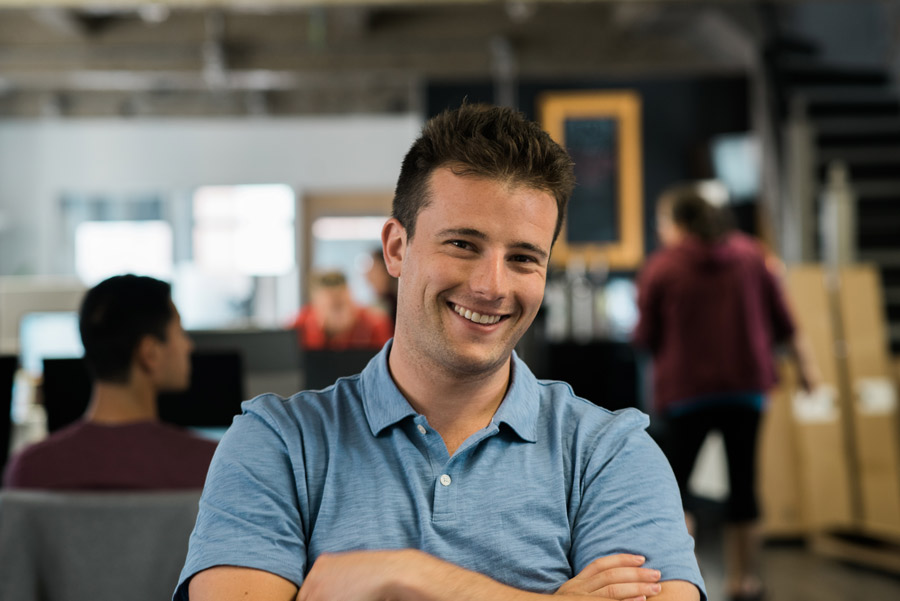 LeagueSide isn't rushing towards an exit. Both Evan and Zubin seem to be enjoying the ride and the challenges that come with it. Their team is growing quickly and with that comes the challenge of going from player to coach. It's not easy to step aside and guide others into position, to coach them into executing the way you want them to… but Evan and Zubin are patient and confident, and LeagueSide will continue to thrive because of it.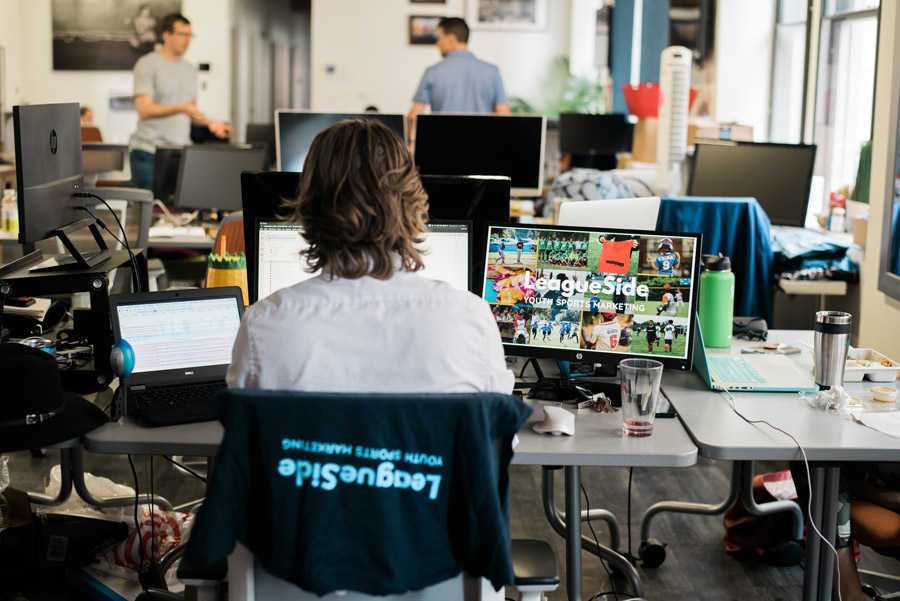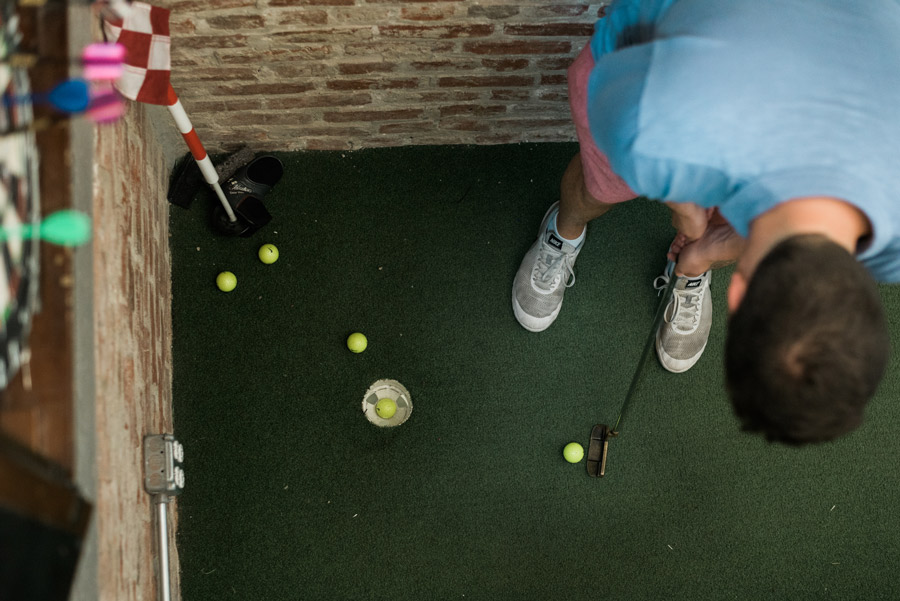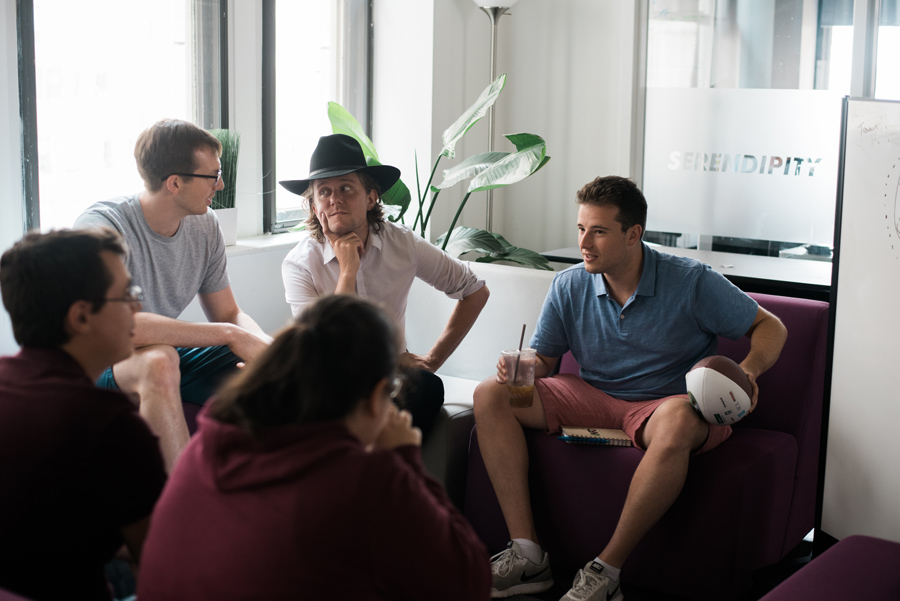 Newsletter
Join the GrowthCurve community.
Stay connected with all things GrowthCurve
and get updates as new episodes launch.